CIPUTRA GROUP
Categories:

Company

Time of issue:

2021-10-20 17:10:46

Views:

0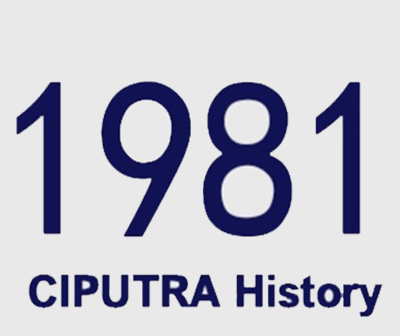 The Ciputra Group was established by Dr.Hc.Ir Ciputra and his family in 1981, is now one of the leading diversified property developers in Indonesia. Ciputra Group specializes in large scale integrated development projects combining housing, commercial and recreational centers, and mixed-use developments including hotel, shopping mall and office complexes.
The Group makes its name known and keeps leading position in the industry by choosing strategic locations for the development of self-contained urban communities which combine residential areas with shopping centers and commercial and industrial zones, and complete with transportation and communication infrastructures, and public services and facilities to support the necessary for people living, working, schooling, exercising and relaxing.
Over 30 years of successful development, from Jakarta to Hanoi, to Phnom Penh, until Shenyang, China. The Ciputra Group has expended its development footprint throughout many major cities of Asia, and stood in the city level, through comprehensive deduce of city spirit and urban culture to combine the advanced international living concept and Chinese living dream together.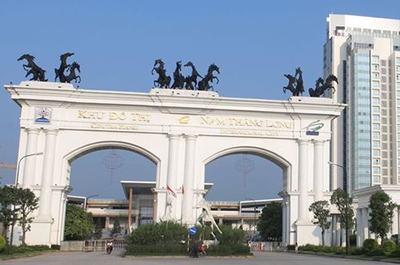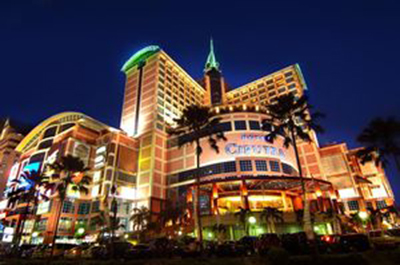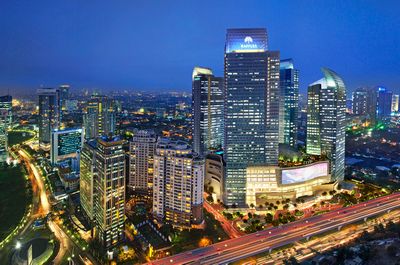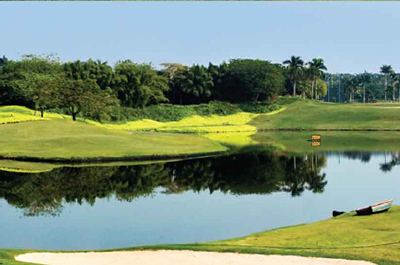 Over the past three decades, Ciputra Group has successfully developed the housing projects in 18 cities in Indonesia. Ciputra Group has built its success on a clear vision, growth insights, strategies and inspiration that have transformed the Group into a global enterprise as well. Through partnerships, the group has quick grown into Vietnam (Ciputra Hanoi International City), Cambodia (Grand Phnom Penh International City), India and China (Grand Shenyang International City).
Project address: No. 60-37, Yinhe South Street, Shenbei New District, Shenyang City, Liaoning Province, China
CIPUTRA GROUP All rights reserved Contact us Disclaimer Case Number:辽ICP备1562137445号-1
This schematic diagram is a framework transformation proposal made by the company and professional designers based on the analysis of the house plan drawings. It is for reference only, not as an offer or sales promise. All pictures, text, and floor area in this document are for illustrative purposes only. The final approval of the government shall prevail. Within the scope of the law, the developer reserves the right of final interpretation.