MASTER PLAN
Categories:

Project

Time of issue:

2021-07-19 10:54:18

Views:

0
Grand Shenyang International City was situated on Pu River Island, an unpolluted ecological island, closing to the gentlest wetland; this is a perfect place to live. With the total of 4,700 mu, this fabulous modern town has everything you want for a quality life: villas, townhouses, high-rise with ecological views, high-end private clubhouse, family lounge, theme park, shopping malls, hotels, school, hospitals, kindegartens, etc.
Grand Shenyang International City is a half-hour living area. You can reach the city center in 30 minutes and is accessible by network of roads, train, metro and rails. The Project borders the 203 National Road to the east and the 4th Ring Expressway in the north. The 203 National road connects the project to city center.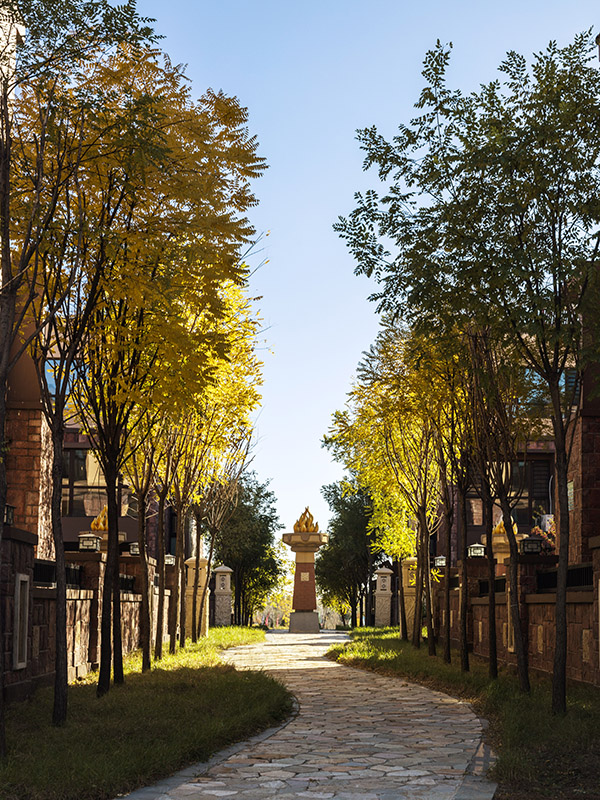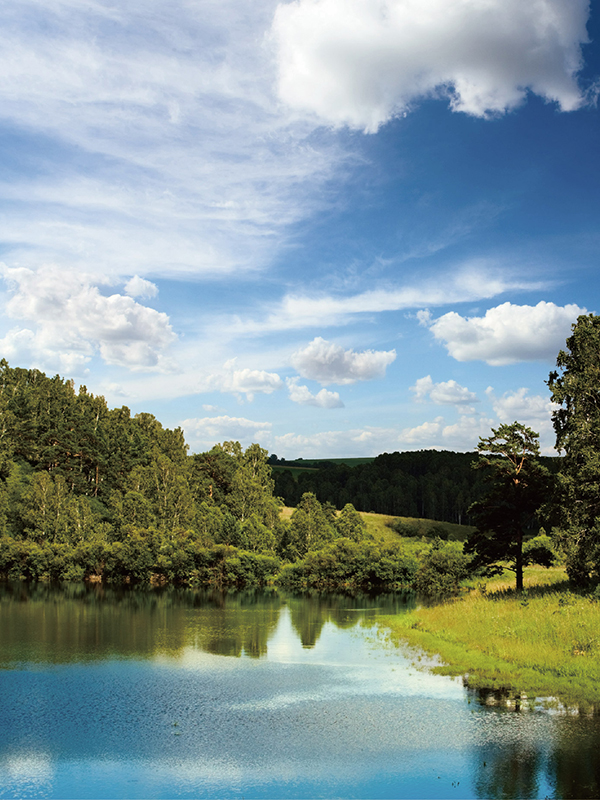 Project address: No. 60-37, Yinhe South Street, Shenbei New District, Shenyang City, Liaoning Province, China
CIPUTRA GROUP All rights reserved Contact us Disclaimer Case Number:辽ICP备1562137445号-1
This schematic diagram is a framework transformation proposal made by the company and professional designers based on the analysis of the house plan drawings. It is for reference only, not as an offer or sales promise. All pictures, text, and floor area in this document are for illustrative purposes only. The final approval of the government shall prevail. Within the scope of the law, the developer reserves the right of final interpretation.